More Beautiful Quilts
The handmade quilts kindly donated by Project Linus in October 2019 have proved so popular that they have donated a further twenty five!
The quilts and blankets are donated as gifts for children and young people who are receiving support from CLEAR.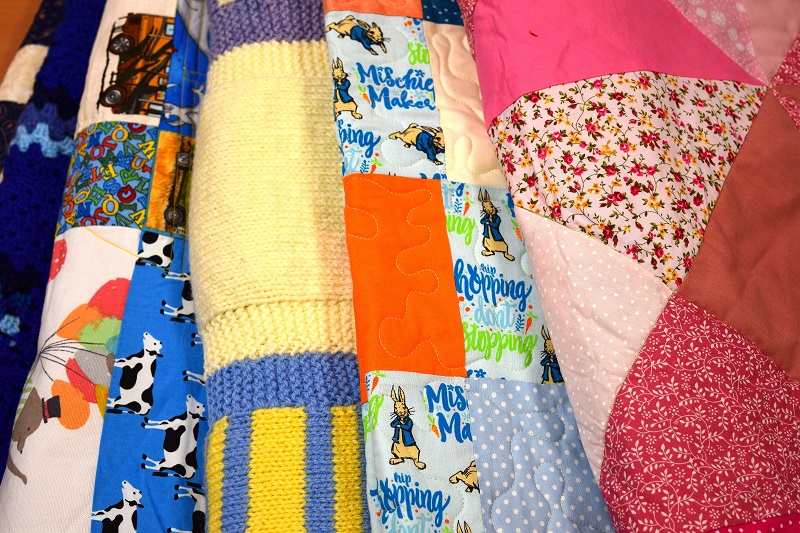 Carolyn Webster, CLEAR Chief Executive said "Thank you Project Linus – the first batch of quilts have proved to be very popular – just what some of our clients need! Each quilt and blanket is individual and exquisitely handmade."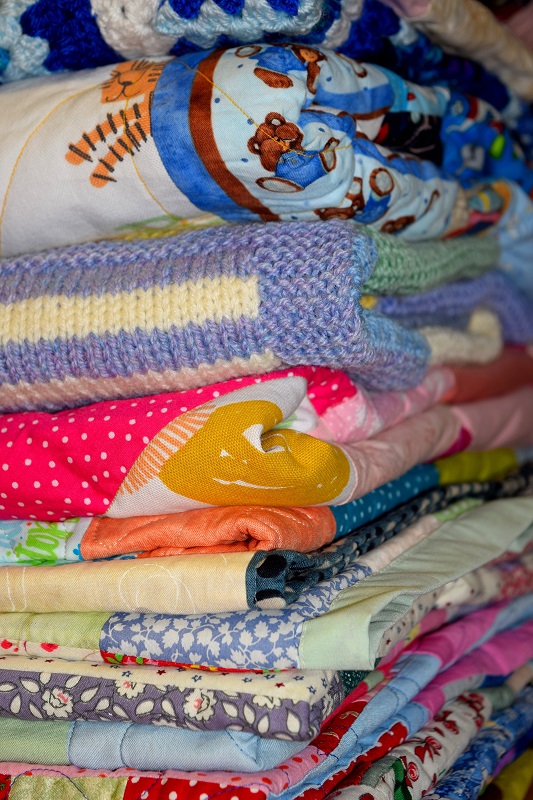 Project Linus is a network of volunteer needlewomen throughout the UK whose aim is to provide comfort and cheer to babies, children and teenagers through the gift of handmade quilt that can provide a sense of security and comfort; and in turn give the volunteers themselves the opportunity to contribute to their local community.
Catch up with their work through their website and on Facebook and Twitter.