Our Current Project work includes:
The National Lottery Community Fund

The National Lottery Community Fund is supporting CLEAR for three years (October 2016 to September 2019) through their Reaching Communities Fund to: support 300 children; provide family therapy for 45 families; and relationship and wellbeing workshops in 30 schools.
Ministry of Justice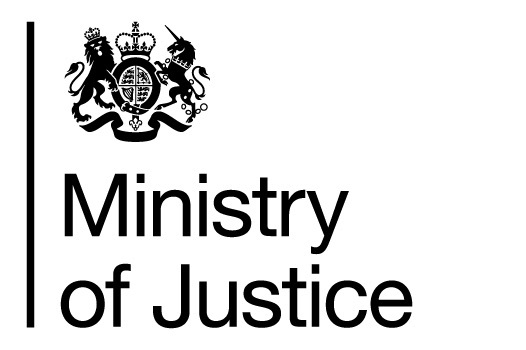 The Ministry of Justice supports CLEAR through their Rape and Sexual Abuse Support Fund for three years (from April 2019 to March 2022) to support survivors of rape and sexual abuse, both men and women. CLEAR gives a particular focus on historic abuse. The funding provides support for 75 people a year for the three years.
BBC Children in Need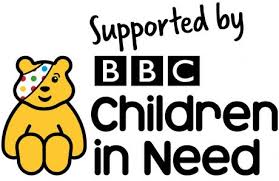 BBC Children in Need are supporting CLEAR for three years (November 2018 to October 2021) to provide therapy for children. CLEAR are focussing support on children under five as there is no other funded provision for this group.
Office of the Police and Crime Commissioner - Devon and Cornwall

CLEAR receives an annual grant from the Office of the Police and Crime Commissioner Devon and Cornwall to support the victims of reported domestic abuse and sexual violence.
Who Dares Works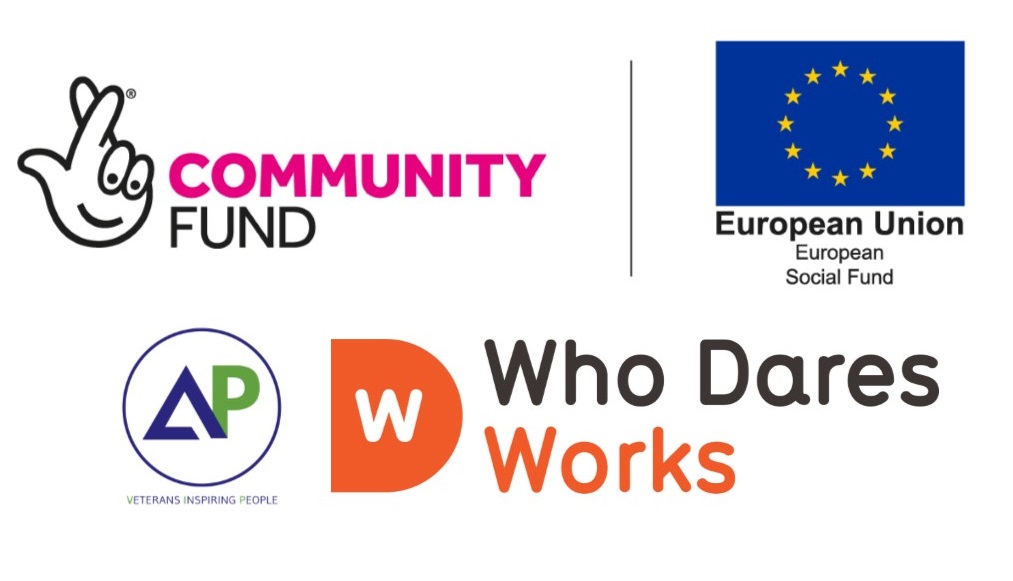 CLEAR is a specialist support partner for Who Dares Works, helping people who have experienced abuse, violence and other traumatic events, the impact of which is preventing people from moving forwards into jobs, training and education, and job-search. We provide support through EMDR therapy, trauma-focused CBT, person-centred counselling and adult pyscho-education.
Led and managed by Active Plus, Who Dares Works is supported with investment from the National Lottery Community Fund and the European Social Fund. Originally planned for the period from April 2017 to December 2019 the project has recently been promised further funding until December 2021.
Spot Purchasing of Counselling and Therapy
A considerable amount of our children and young people's therapy work is funded through direct purchasing from schools and the local authority social care teams.
Therapy and counselling for all age ranges can also be purchased directly.
Tesco Bags of Help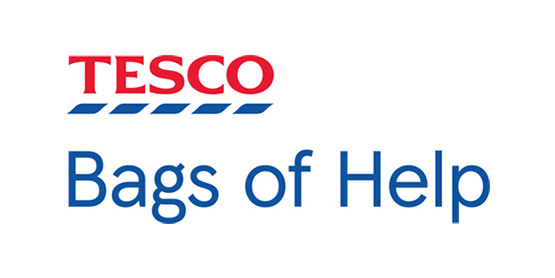 Tesco bags of help provided support for CLEAR Ideas our co-production group made up of young people who have experienced our services
The money raised from the sale of the reusable Bag for Life is used to fund local projects across Britain
Previous funders include:
Esmée Fairbairn Foundation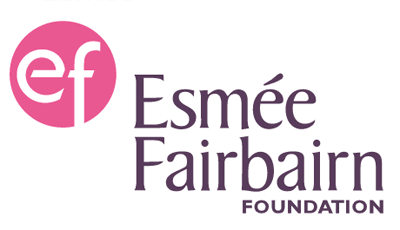 Esmée Fairbairn Foundation was established in 1961 by Ian Fairbairn as a memorial to his wife Esmée. Today it is one of the largest independent grant-making foundations in the UK.
Esmée Fairbairn Foundation aims to improve the quality of life for people and communities throughout the UK both now and in the future, by funding the charitable work of organisations with the ideas and ability to achieve positive change.
Lloyds Bank Foundation

The Lloyds Bank Foundation for England and Wales enables charities to break or prevent the cycle of disadvantage.
We believe that people have the remarkable capacity to overcome the barriers of disadvantage if given the right support and opportunities
So we focus on supporting charities that help people facing multiple disadvantage to move forward with their lives. By providing both financial and practical support, we aim to deliver lasting positive change.