Esmée Fairbairn Foundation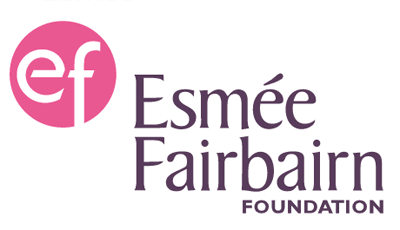 Esmée Fairbairn Foundation was established in 1961 by Ian Fairbairn as a memorial to his wife Esmée. Today it is one of the largest independent grant-making foundations in the UK.
Esmée Fairbairn Foundation aims to improve the quality of life for people and communities throughout the UK both now and in the future, by funding the charitable work of organisations with the ideas and ability to achieve positive change.
Lloyds Bank Foundation

The Lloyds Bank Foundation for England and Wales enables charities to break or prevent the cycle of disadvantage.
We believe that people have the remarkable capacity to overcome the barriers of disadvantage if given the right support and opportunities
So we focus on supporting charities that help people facing multiple disadvantage to move forward with their lives. By providing both financial and practical support, we aim to deliver lasting positive change.
Big Lottery Fund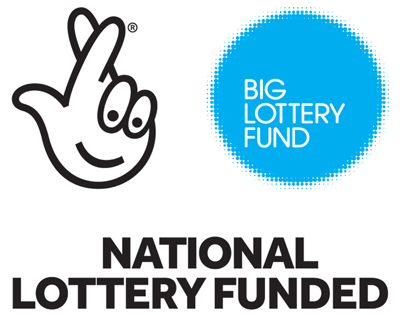 The Big Lottery Fund funds projects and activities that make communities stronger and more vibrant, and that are led by the people who live in them.