For kids in need of a hug
Project Linus has kindly donated twenty quilts to CLEAR as gifts for children and young people who are getting support from CLEAR and are, in the words of Project Linus themselves, "in need of a hug"!
All the quilts and blankets are handmade, and all are different. They are practical too - all machine washable, with care, at 40 degrees and need not be ironed!
Carolyn Webster, CLEAR Chief Executive said "The quilts are stunning – the care and attention that has gone into each and everyone is astounding. Thank you so much Project Linus and all your volunteers, you will be making a lot of our clients very happy indeed."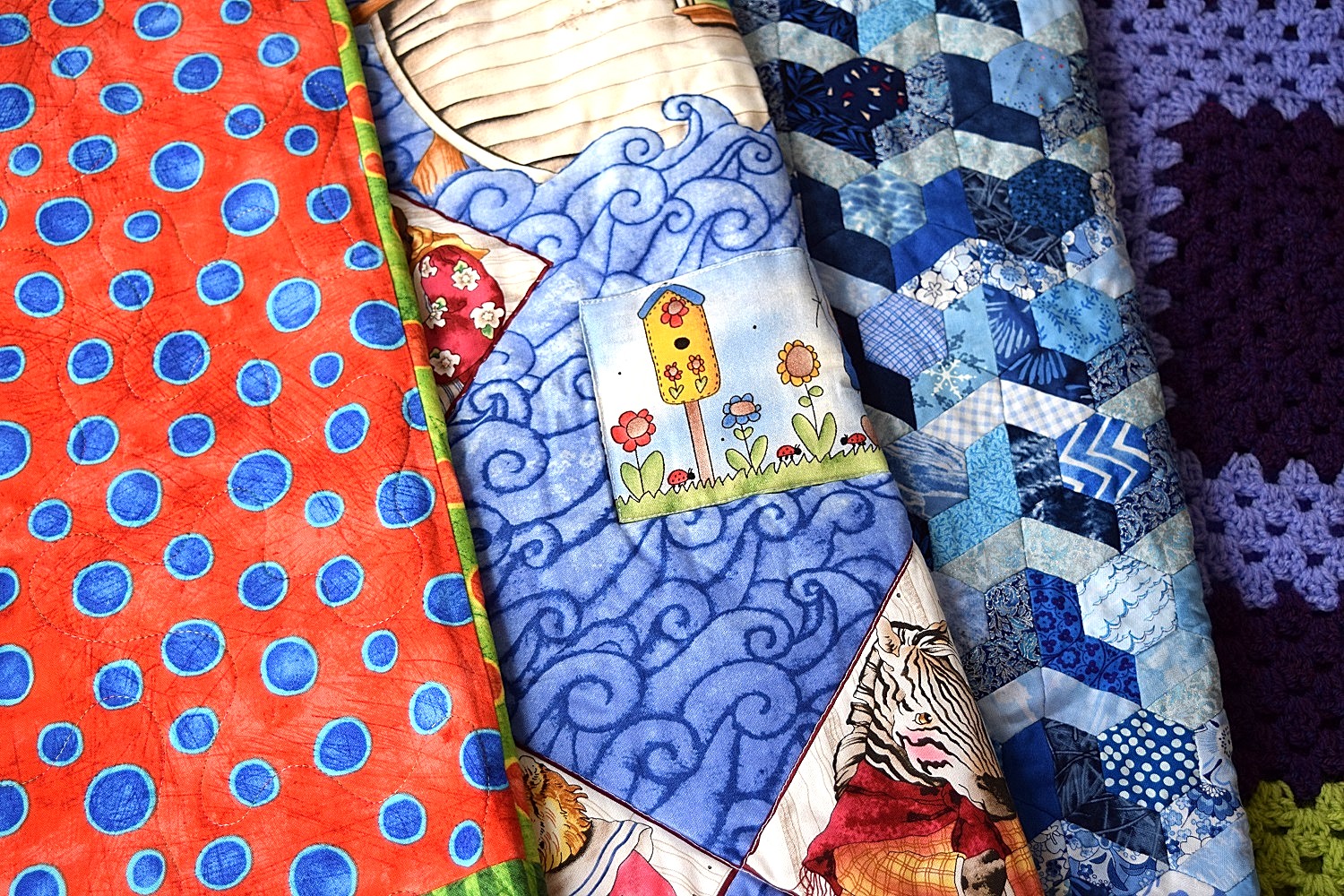 Project Linus is a network of volunteer needlewomen throughout the UK whose aim is to provide comfort and cheer to babies, children and teenagers through the gift of handmade quilt that can provide a sense of security and comfort; and in turn give the volunteers themselves the opportunity to contribute to their local community.
Catch up with their work through their website and on Facebook and Twitter.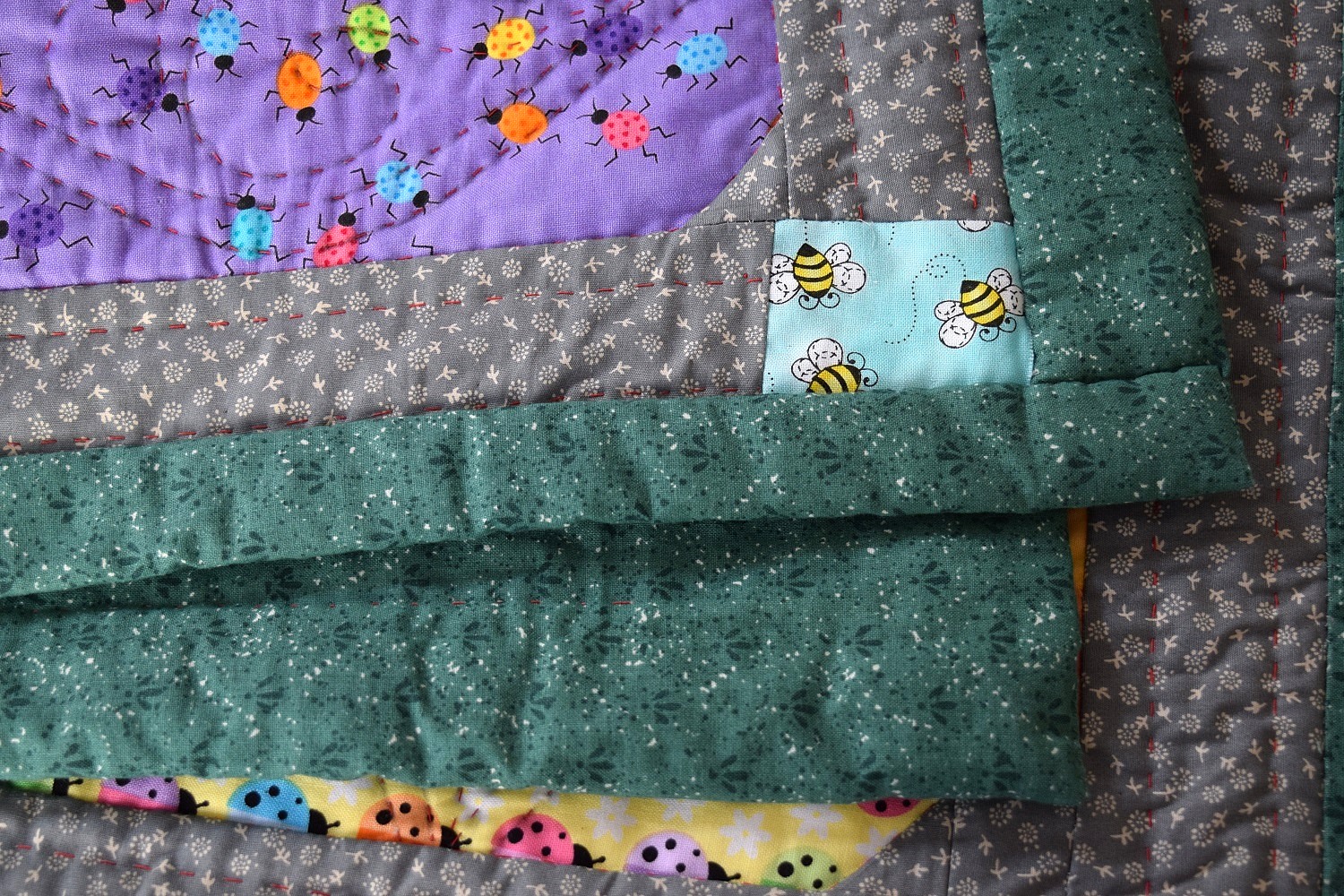 Project Linus began in the USA in 1995 when Karen Loucks saw a newspaper article showing how much a comfort blanket had helped a child cancer victim. She decided to organise blankets for her local children's cancer unit and started spreading the word. Since that time several million blankets and quilts have been delivered worldwide. The organisation began in the UK in March 2000.