CLEAR and Snowdrop Weekend 2023
We had joy, we had fun, we saw snowdrops in the sun!
Snowdrop weekend at Pencarrow was the perfect setting to welcome in the Spring. CLEAR was lucky to be there on the sunny Sunday 12th February. The carpets of snowdrops were the stars of the day, admirably supported by crocuses, camelias, more than a few peacocks, and even some rhododendrons, all in the perfect setting of magnificent Pencarrow House.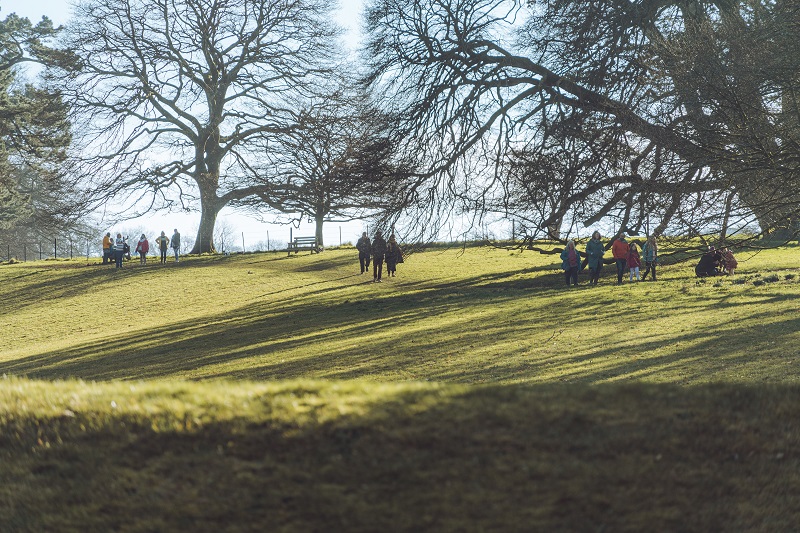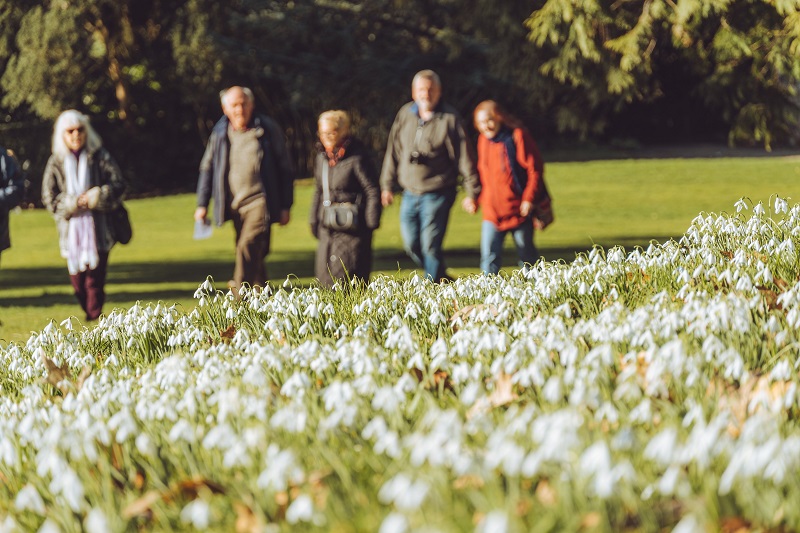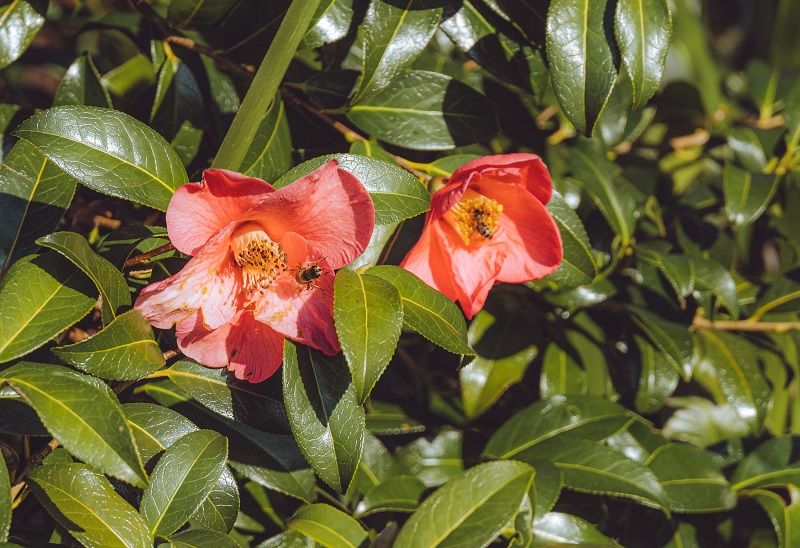 The event gave us a great opportunity to meet people and explain what we do as a charity in supporting children and adults harmed by abuse, violence and other emotional trauma. Some of the most impactful contacts were the unspoken ones with a quick glance and taking of a leaflet – without doubt people will be in contact over the coming weeks.
We had a wonderful opportunity to raise funds for CLEAR, in addition to the entry donations, with the sale of crafts, pre-loved clothes, a tombola, teas, coffees and home-made cakes – all complementing the fund raising by the Friends of Pencarrow.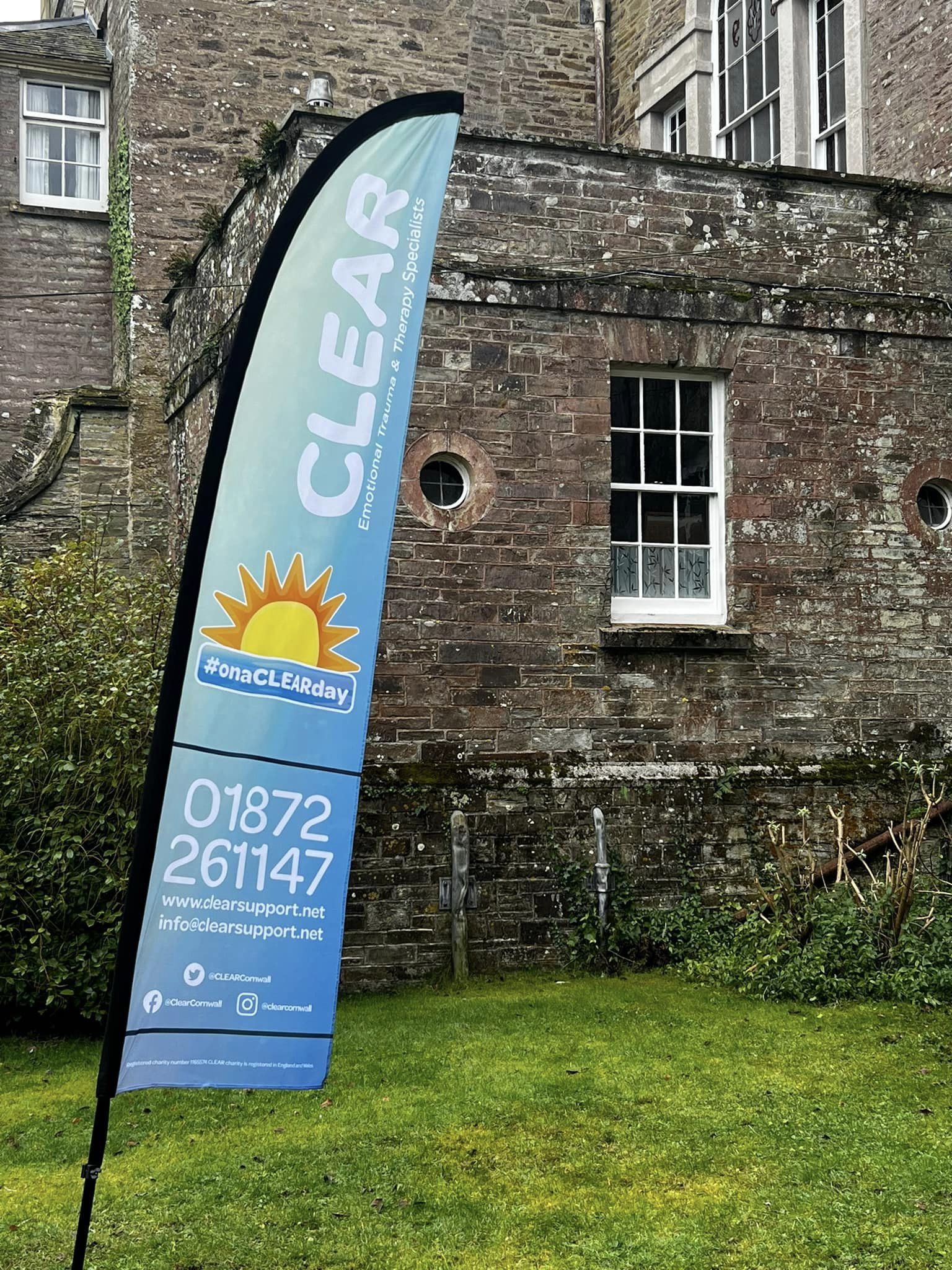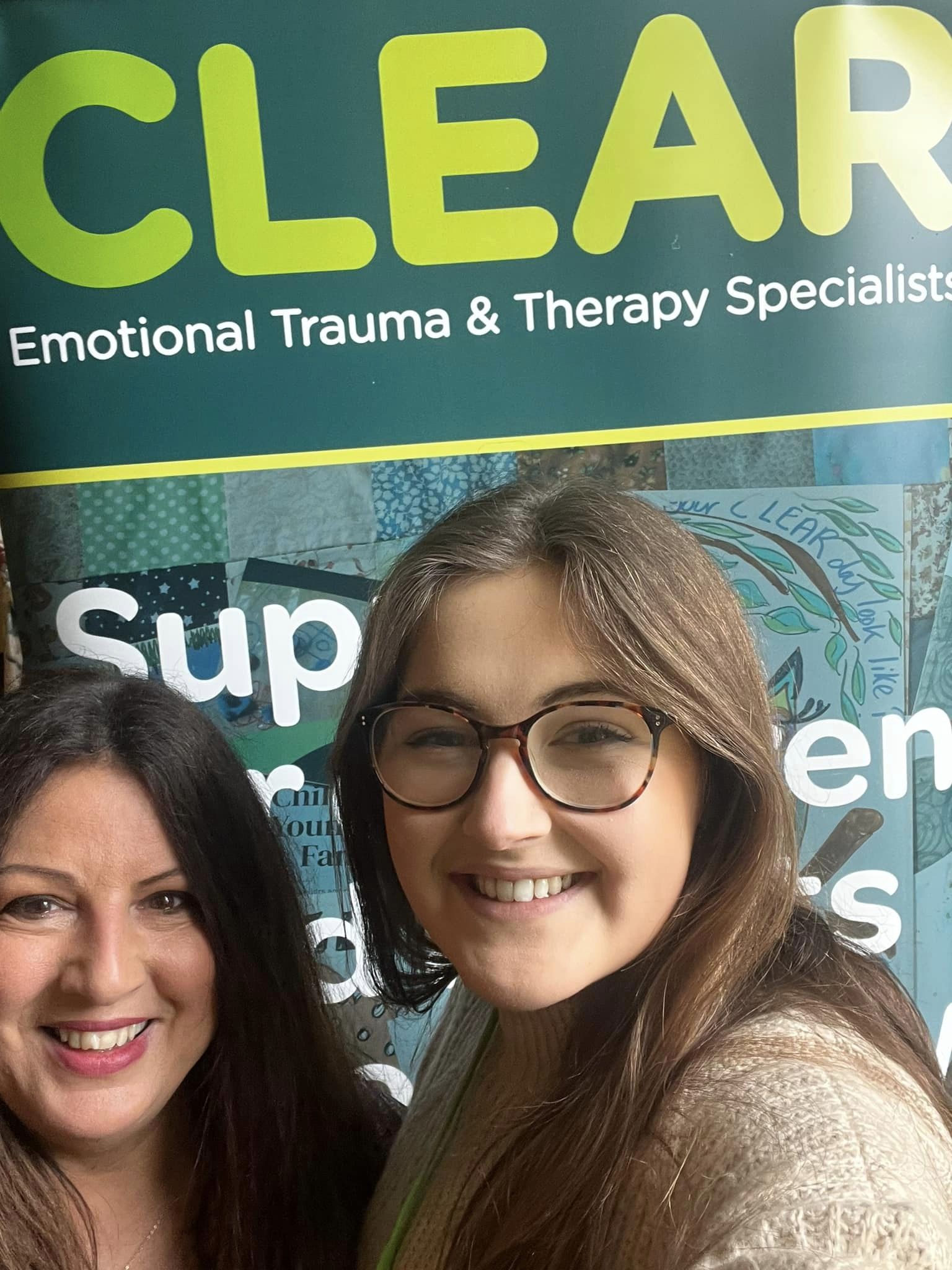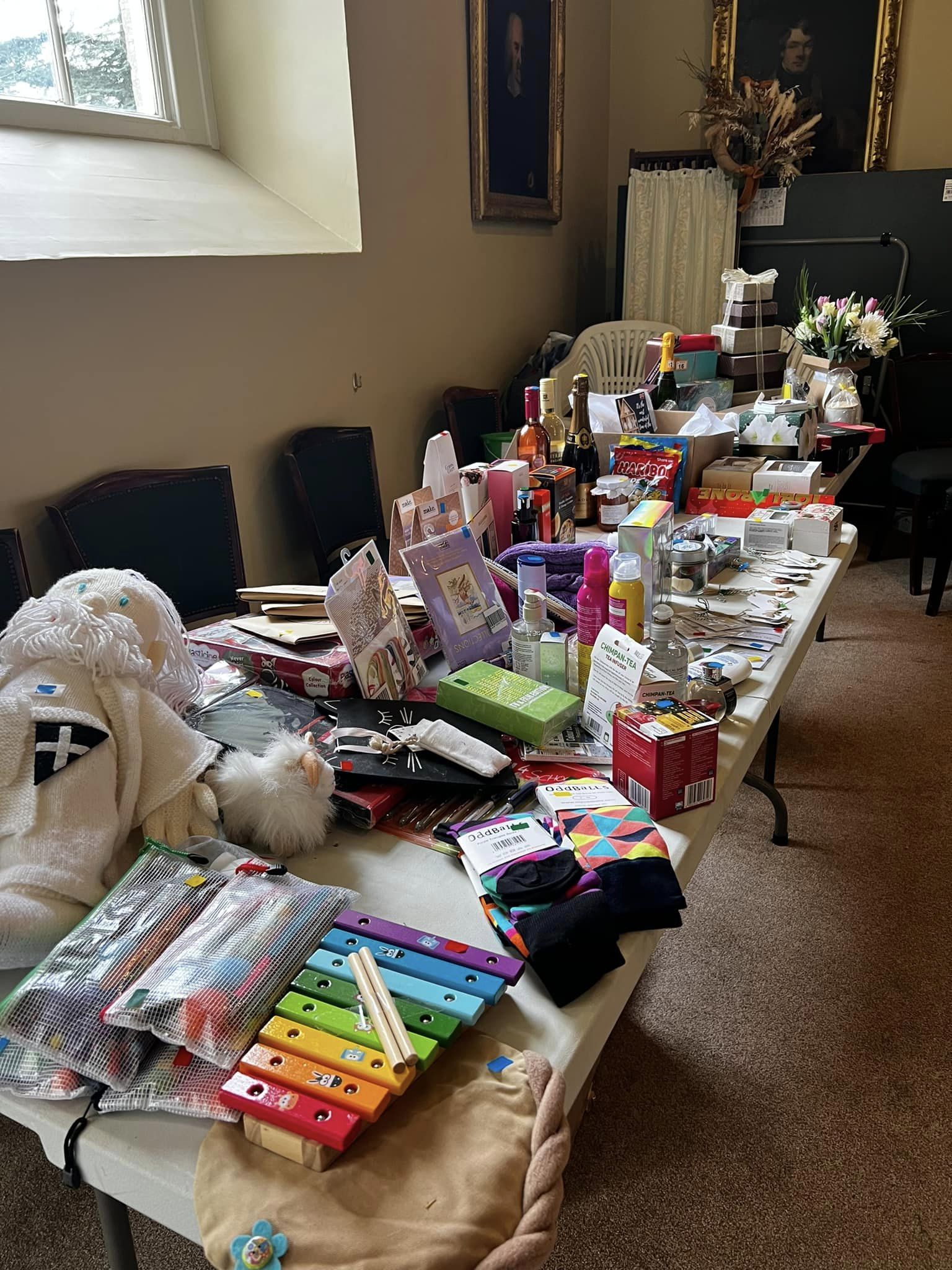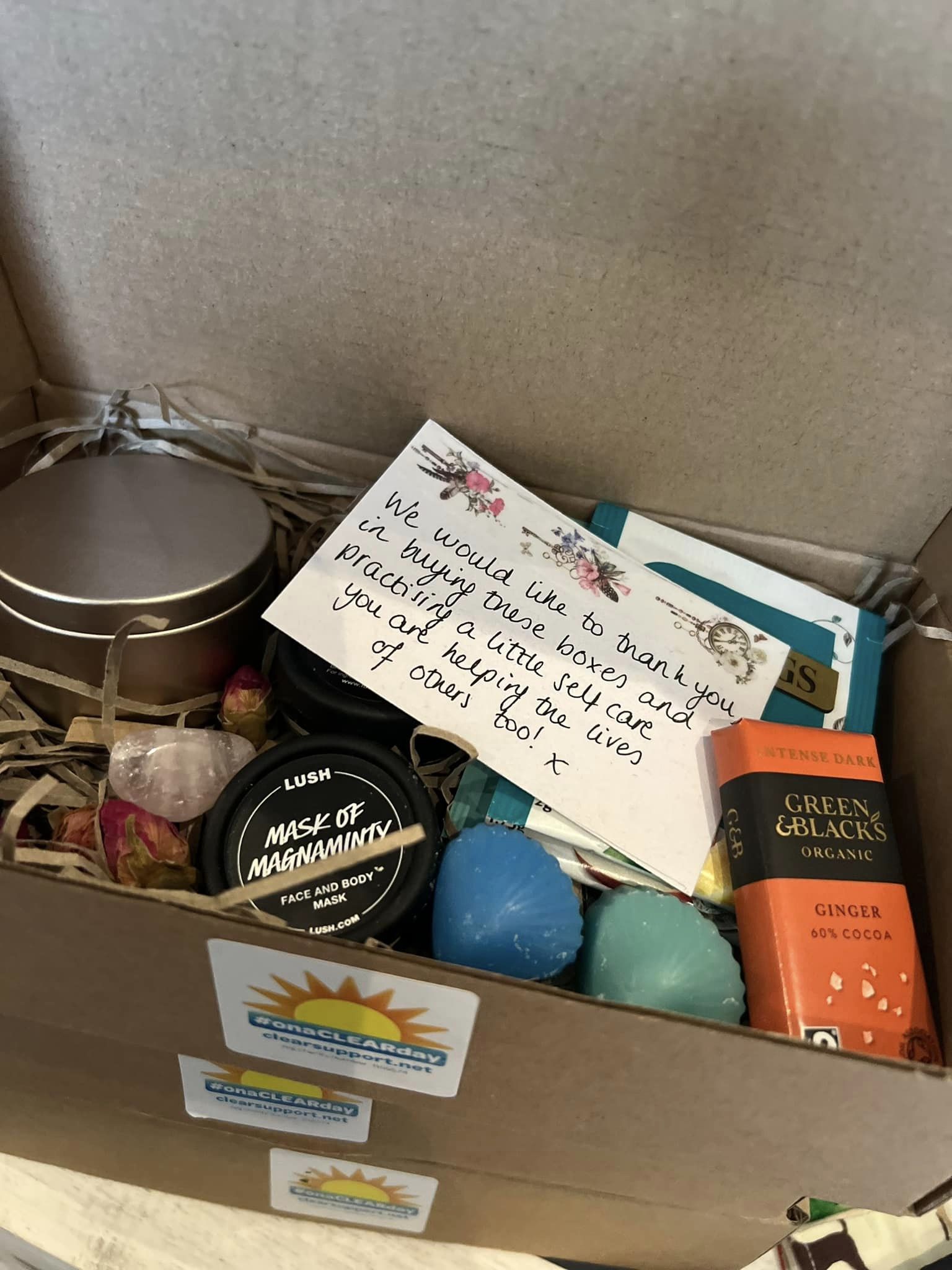 All of the money raised for CLEAR will go towards delivering our charitable services. You can see our full range of work here on our website – www.clearsupport.net
A huge thank-you to Lady Molesworth and the whole team at Pencarrow. To the CLEAR team, who all had a fantastic experience, and of course everyone who came along to see the glorious snowdrops and in doing so, donated to CLEAR.