Every penny make a difference - help us support people across Cornwall by joining in with our fundraising campaign #OnaCLEARday!
#OnaCLEARday encourages as many businesses, schools, organisations and individuals as possible to have their own 'CLEAR Day' - a fundraising event of any kind for CLEAR.
---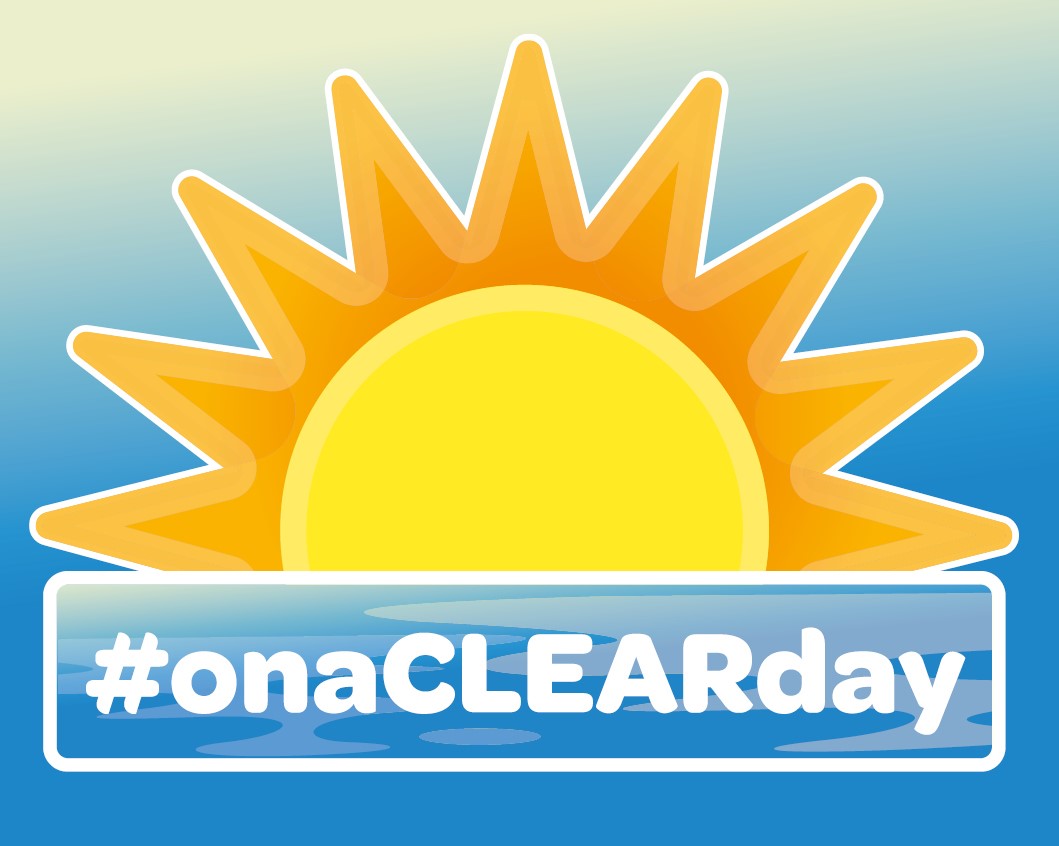 ---
What does your CLEAR Day look like?
It can be anything!
A bake off, a sponsored walk or run, a raffle, an office quiz, or bring your pet to work day – the possibilities are endless! We have some of the great ideas that have already raised funds for CLEAR below.
Whatever your CLEAR Day looks like we would like to hear about it. We would love to celebrate with you, and we can also help with resources – sponsor forms, bunting, collecting tins, pull up banners and a helping hand if you need it. There are some sample materials in our fundraising pack.
Give us a call to find out more, discuss your idea and get a resource pack on 01872 261147 or email This email address is being protected from spambots. You need JavaScript enabled to view it.
We will be celebrating all of the businesses, organisations, schools and individuals who have had a CLEAR Day through our website and social media using the hashtag #OnaCLEARday as they happen, and annually on 1st June – CLEAR's big CLEAR day!
There are other ways to help CLEAR too, visit our website www.clearsupport.net/donate
And let's not forget the why – every penny raised will help us prevent abuse, to raise awareness about the impact of abuse and to support children, young people and adults across Cornwall to heal from emotional trauma caused by abuse, in particular trauma that is linked to domestic abuse and sexual violence. Every working day we receive enquiries and referrals from people across Cornwall who need our help. Unfortunately, there are more people in need of our assistance than we have resources to support.
Together we can make a bigger difference for more people.
Thank-you everyone!
---
What do CLEAR Days look like?
Here are just some of the great ideas that people and organisations have come up with - all helping us support more people of all ages across Cornwall
---
Make us your Charity of the Year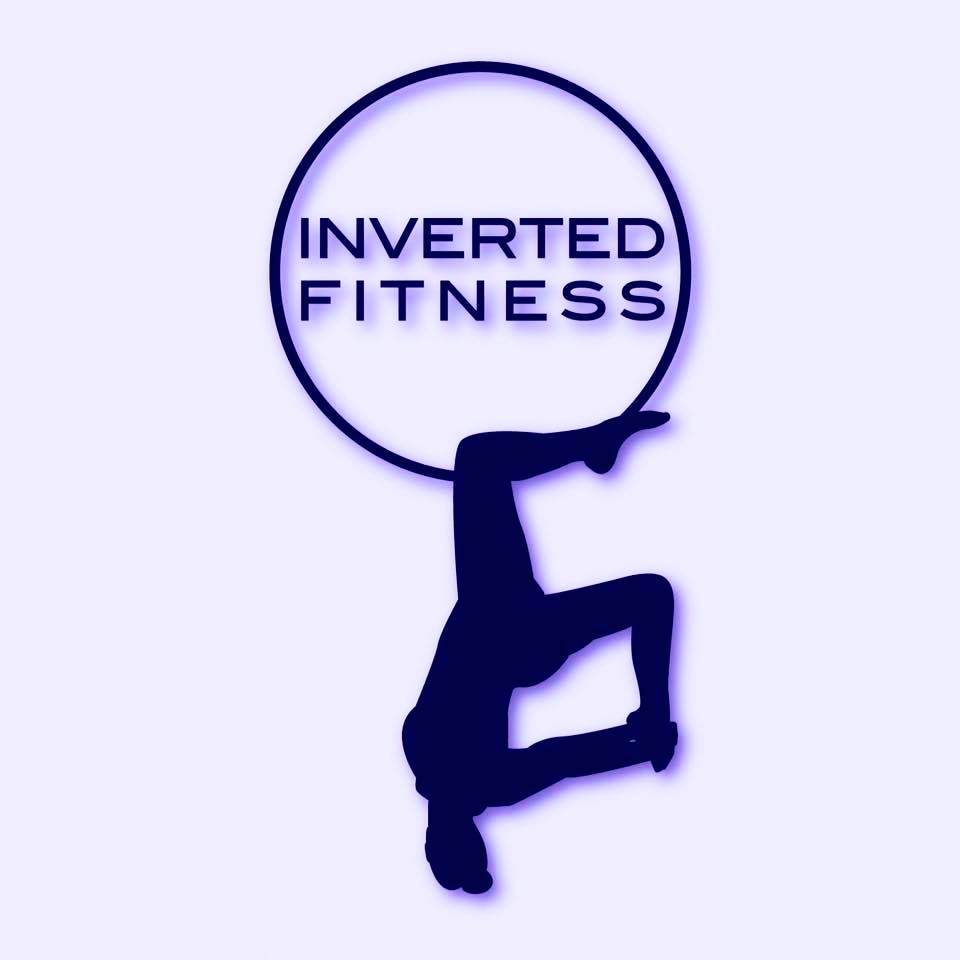 Inverted Fitness, based in Penzance have done just that!
---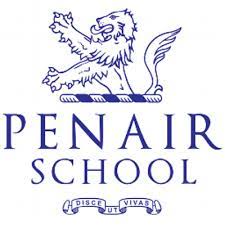 Students in Penair School's equality group did some fundraising as part of their focus on sexual harassment - they raised over £100 for CLEAR!
---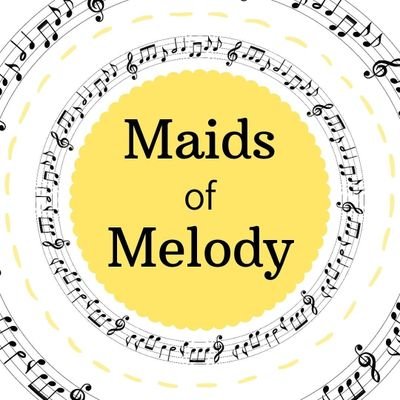 Local choir Maids of Melody raised £88 from their Christmas 2021 gigs in West Cornwall!
---

The Upperdeck Restaurant in Falmouth sold cards that had been made and gifted to CLEAR by local crafters and raised £61!
---
Shave your head!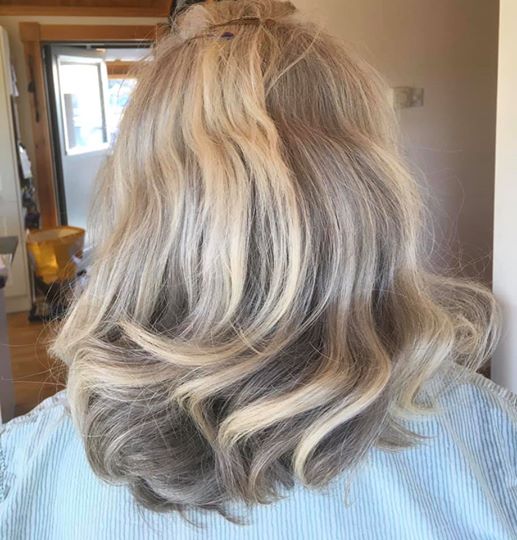 Carol is having a serious haircut courtesy of her grandchildren - hopefully it will make you laugh and raise some money at the same time for CLEAR!
All contributions - via Facebook - will make an impact, whether you donate a little or a lot. Anything helps. Thank you for your support. www.facebook.com/donate/529003174711321
---
Concert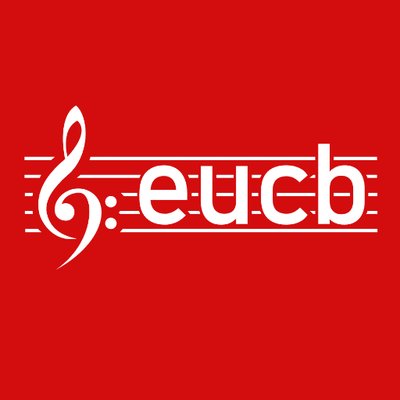 The Exeter University Concert Band is a non-auditioned ensemble of woodwind, brass and percussion players at Exeter University that play a range of music and host concerts every term. They hold termly concerts that includes a raffle for charity. Their chosen charity for the Spring 2020 Term is CLEAR!
www.euconcertband.co.uk / www.twitter.com/euconcertband / www.facebook.com/exeteruniversityconcertband
---
10% of takings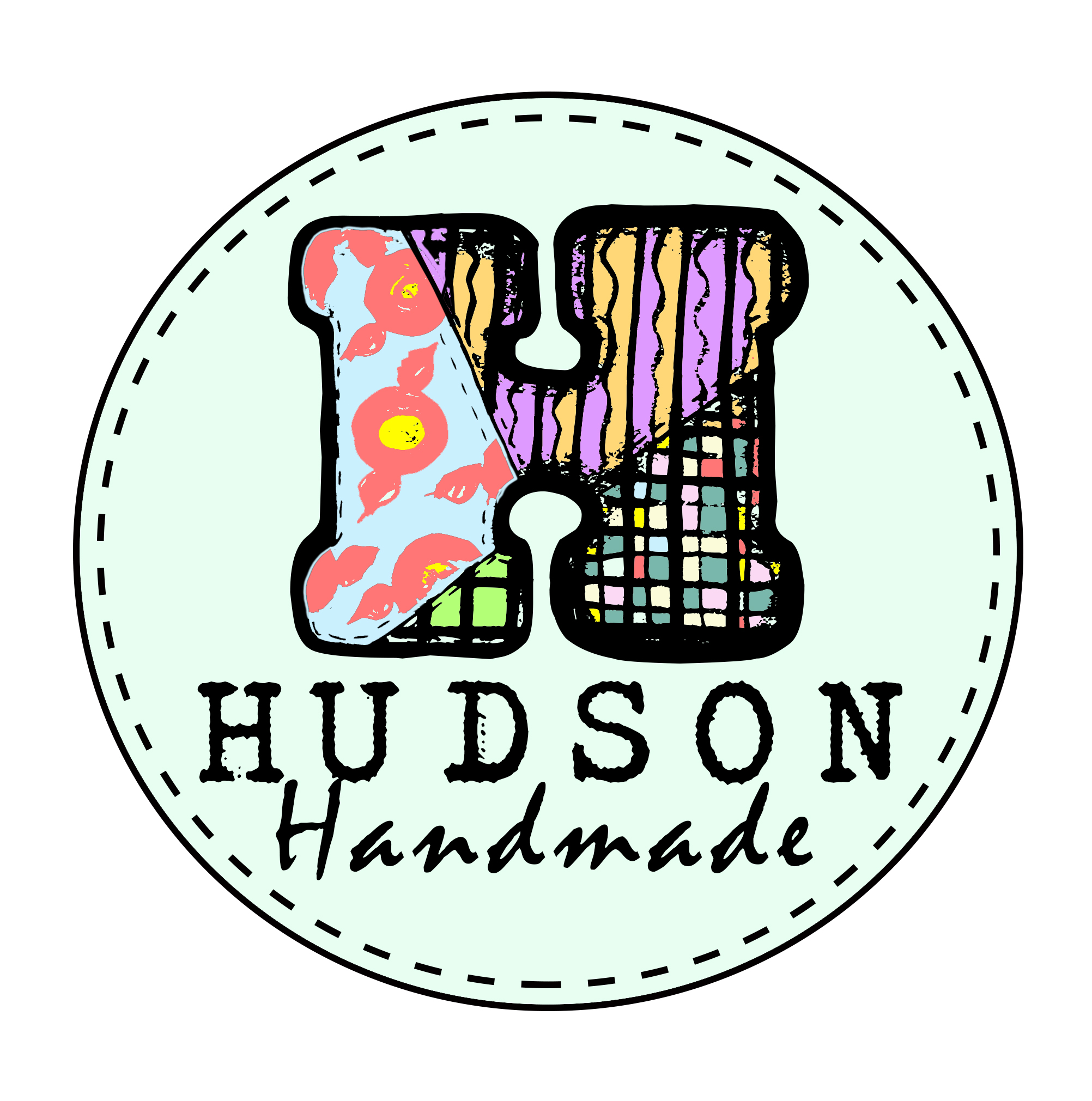 Hudson Handmade @HudsonHandmade are donating 10% of takings from their Etsy Shop for a whole year! https://www.etsy.com/uk/shop/HudsonHandmadeStIves
---
42.195 kilometres
Matt Frith is running a Marathon on 17th May. Matt has so far raised over £1,450 on his Just Giving Page www.justgiving.com/fundraising/matt-frith
---
Quiz Nights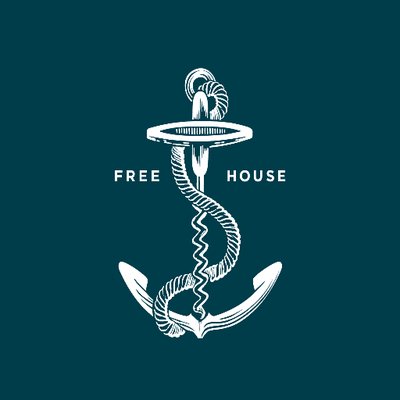 The Working Boat pub (www.theworkingboat.co.uk / www.twitter.com/theworkingboat) in Falmouth raised £354.56 from their February 2020 Quiz Nights.
---
Leading by Example
Carolyn Webster our CEO, is raising funds throughout the year through donations for her hand-made cards: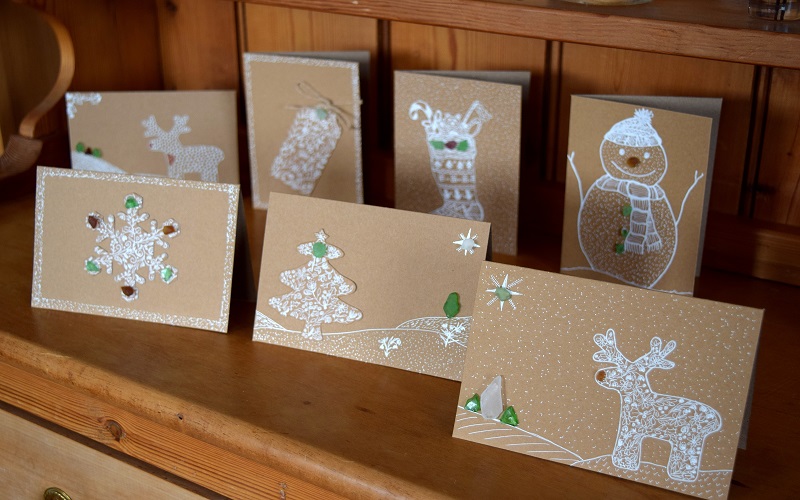 Christmas cards - 40 sold direct and 75 through the RAD Committee at Falmouth and Exeter Student Union, Penryn Campus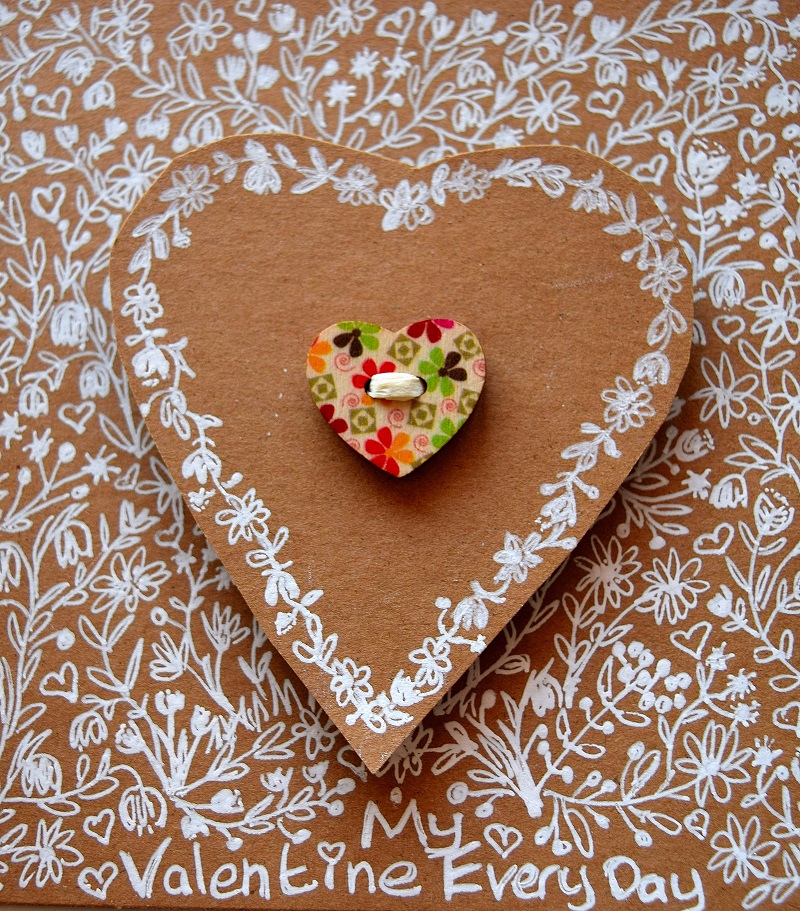 Valentine's Day 2020 bringing in £68