CLEAR and Barnardos are partnering on the Home Office Safer Streets Project SS4 (Truro) Prevention of Violence Against Women and Girls (VAWG) strand.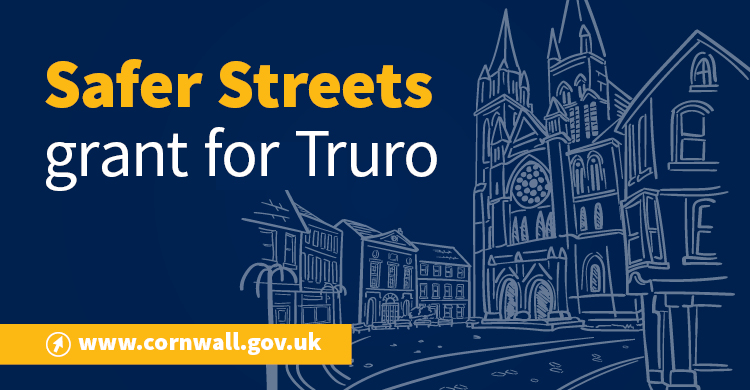 All schools within the Truro catchment area are able to access training and/or support fully funded.

What we offer:

Education, information and awareness is a key part of our mission to help people of all ages and all genders heal from emotional trauma and to prevent and reduce its occurrence. At CLEAR we deliver a range of services, products and resources so that people of all ages and all genders can: understand what abuse is and what to do if abuse occurs; how it impacts on people and society; and to build emotional resilience and stay safe.
All our education, training and awareness delivery is tailored to the specific audience (all ages and circumstances), and delivered by qualified professionals. We also deliver a range of Continuous Professional Development opportunities through our Centre of Excellence
CLEAR offer a range of training and support packages, our current training courses include:
Diploma in Mental Health and Trauma Informed Schools and Communities
[*please note, this is the only course that is not fully funded, however a discount will be applied on application]

CLEAR is partnering with Trauma Informed Schools UK to deliver a practical, skills based Diploma designed to equip people working with children and young people to respond effectively to vulnerable children and children who have experienced trauma or poor mental health.
If you want to support your students or the young people you work with, reduce exclusions, improve pupil attendance and help staff retention then this certificated training is a must!
This course will commence October 2023, email This email address is being protected from spambots. You need JavaScript enabled to view it.for further information.
All our education, training and awareness delivery is tailored to the specific audience (all ages and circumstances), and delivered by qualified professionals. We also deliver a range of Continuous Professional Development opportunities through our Centre of Excellence
Positive Relationships and Emotional Wellbeing (PREW)

Our PREW programme promotes and supports emotional wellbeing and provides a supported space to safely explore challenging relationship issues and to explore the problems that surround them and the resolutions that are possible.
PREW is a course that:
Can be tailored for all ages and circumstances
Works equally well in schools, colleges, organisations and businesses
Promotes emotional wellbeing – what it is, and how to enhance it - looking after self and others
Enables people to develop positive attitudes towards relationships in order to prevent domestic abuse and sexual violence.
Is interactive and creative, using various film clips, activities and discussion.
Peer Support Programme (PSP)

PSP provides people with information and an understanding of peer support. The interactive style of delivery gives the potential peer supporters the opportunity to explore the peer support role and understand what will be expected of them.

Our PSP programme covers:
Encouraging a culture of openness and responsibility across the organisation
Recognising respectful, abusive and exploitative relationships and where to get help
Improving self-esteem, confidence, problem solving and communication skills
Peer Support – what it is, why it is important and how to support it
Developing mentoring skills
Improves a sense of belonging to their organisation
Helps reduce the incidence of negative behaviours
Is ASDAN accredited

The programme also includes help for the organisation to develop safe and supported implementation of their preferred peer support programme. This includes follow up support for the subsequent peer supporters.
The programme encourages a participatory and interactive approach to learning, and is delivered through a range of individual and group activities. We recognise that the PSP will should meet the needs of the organisation and that there may be particular issues that need to be addressed. If the organisation has a particular challenge courses can be tailored to meeting this.
Connect 5
Emotional wellbeing is vital to our everyday confidence and resilience. It is important that this is actively developed and maintained.
CLEAR is accredited to deliver Connect 5 which was developed by Public Health England & Health Education England.
Connect 5 promotes a self-help philosophy, through the five ways to wellbeing, of helping people to better understand, manage and improve their mental health. Sessions are very interactive, encouraging participation and open discussion.
Domestic Abuse and Sexual Violence Awareness sessions
Domestic abuse and sexual violence can impact in a myriad of ways, on our friends, family and work colleagues, including health, wellbeing and attendance at work. It is important for us all to understand the signs and provide support.
Our sessions cover
An understanding of the impact of abuse on mental health and wellbeing
Knowing how to support a friend / colleague appropriately
Promoting wellbeing at work thereby increasing attendance and performance
Recruiting and retaining a diverse workforce.
Safeguarding

Safeguarding and protecting children, young people and vulnerable adults is an important shared priority. Setting up and following good policies and practice is vital in ensuring proper safeguarding.
Our safeguarding training:
Can be tailored to cover specific scenarios that are relevant to your organisation or business, and
We can offer a Level 3 Nuco accredited, lifetime qualification.
Bystander Training

Have you ever witnessed or experienced negative behaviour and wanted to intervene but not felt you had the confidence or skills to do so? Then this course will provide you with all you need to know how to be an active bystander and how to safely intervene to call out negative behaviour.
Current Courses
To keep up to date on all our courses, follow us on Eventbrite or subscribe to our Newsletter - email: This email address is being protected from spambots. You need JavaScript enabled to view it.
These currently include:
Safeguarding Level 3 - 15th June
Bystander Training - 29th June
Mental Health First Aid - 11th July
For more information call 01872 261147 or email This email address is being protected from spambots. You need JavaScript enabled to view it.
And from CLEAR Ideas, our young people's co-production group, do check out: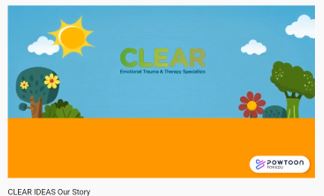 The the video made by Freya, Freddie and Hannah about how much they have gained from therapy with CLEAR - https://youtu.be/BxgvYvtElOI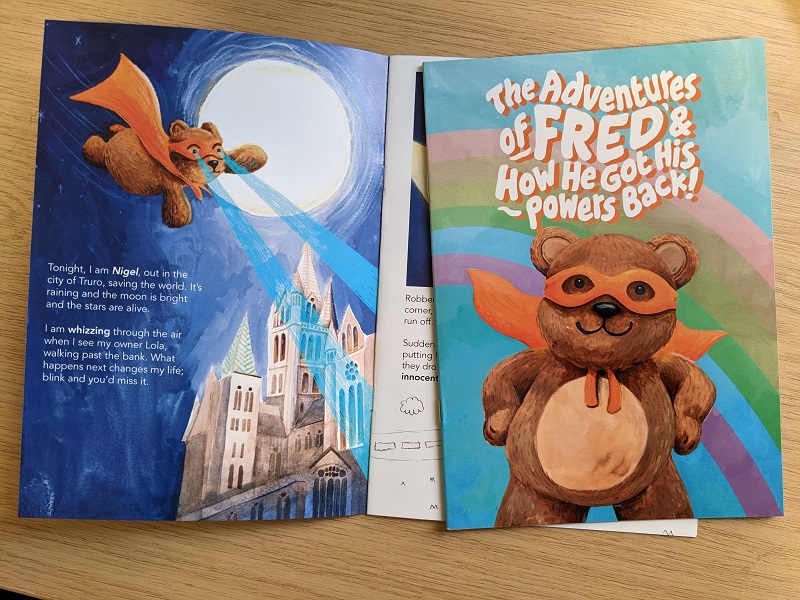 The Adventures of Fred & How He Got His Powers Back a book aimed at helping younger children to understand difficult feelings and how therapy can help. ((CLEAR Ideas worked with writer Rebecca Tantony and illustrator Keith Sparrow for The Writers Block. The artwork was developed from that workshop by illustrator Charlotte Cree with additional contributions from CLEAR Ideas and Keith Sparrow)
Please let us know if you would like these booklets delivered to your school.
---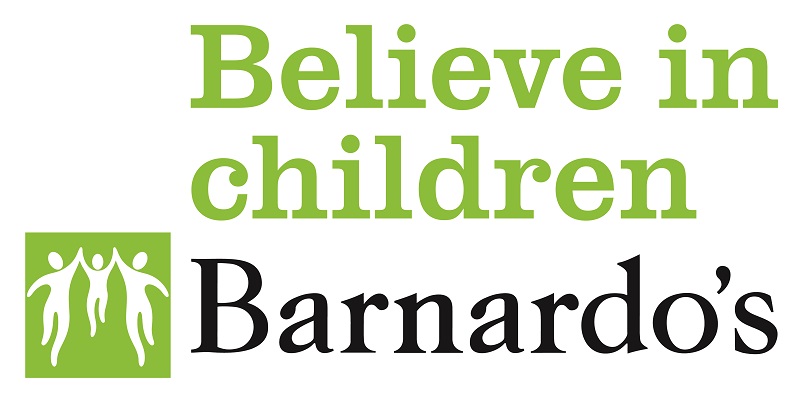 Children and Young People's Healthy Relationships Education in Schools

What we offer

We are determined to see a change in the social norms that facilitate domestic and sexual abuse. Early intervention and education are key to achieving this. Providing high-quality and meaningful healthy relationships education will help ensure a generational reduction of domestic abuse and sexual violence in our society.

Our healthy relationships education programme (HRP) will provide primary and secondary schools in Cornwall and the Isles of Scilly with direct delivery of HRP content and a universal offer. This content will align with current and future PHSE and RSE legislation. We want to ensure that all children and young people in Cornwall and the Isles of Scilly have a clear understanding of what constitutes a healthy and respectful relationship, so they can make informed and safe decisions throughout their life.

The packages will be developed in consultation with schools. They are designed to be inclusive of LGBTQAI populations and can be adapted for groups, demographics and minorities.

Types of support

Direct delivery – we will directly provide healthy relationships programmes to primary, secondary and further education establishments in priority communities. Initially this will focus on Cornwall's 'Safer Towns' before being rolled out to other areas. We will ensure effective partnership working with Operation ENCOMPASS. We will also provide tailored programmes for children and young people who are identified as vulnerable and in specialist education establishments. To support direct delivery, we will develop school nurses, safeguarding leads and welfare practitioners in schools and colleges to champion domestic abuse and sexual violence awareness and cascade information to and advise wider staff teams
Universal offer – we will provide 'train the trainer' programmes to designated individuals to cascade healthy relationships education within their school. This will include specialist consultancy to DASV champions and school staff coupled with specialist age and stage-appropriate resources.
Primary schools – there will be separate programmes for KS1 & KS2 children which will cover relationships in their widest sense, focusing on what it means to be safe and who can we be safe with, safe & unsafe secrets and who can you tell. The KS2 programme will develop this further, looking at issues including explorations of arguments and being angry and safer internet use. It is intended to use puppets in this delivery to facilitate different learning needs.
Secondary schools – the HRP will cover: consent; nudes; healthy and unhealthy relationships; pornography and resilience. The offer has been previously co-designed by young people and led by a young people's Steering Group and will promote application/web-based support and advice.
Partnership with Brook – we have partnered with Brook to ensure consistency between their Sexual Health education programmes and our Healthy Relationship offer in Cornwall and the Isles of Scilly.
Domestic Abuse & Sexual Violence' (DASV) Staff training session – (90 mins) – can be run as a training day or a twilight session after school.
The training is interactive and covers:
The Scope of Domestic Abuse and Sexual Violence including CSE
The impact that abuse has on victims and be able to recognise the signs and indicators.
The impact it has on children.
The support available for them / you
Barnardo's training courses:
To refer or for more information:
Telephone: 01209 699241
Email:

This email address is being protected from spambots. You need JavaScript enabled to view it.

Click here to read more about the Healthy Relationships