Our fully accredited post qualifying Level 5 Diploma is in Working Therapeutically with Children & Young People and provides specialist training for practitioners interested in working with children and young people.
Our Diploma is accredited by the Counselling and Psychotherapy Central Awarding Body - the UK's leading counselling awarding organisation.
The course combines both practical and theoretical training together with clinical placements and group supervision. Sessions and lectures take place one weekend a month over an 18 month period.
What people have told us about the Diploma
Our students:
"The tutors are warm, open and generous in sharing their knowledge and experience. I felt supported, heard and inspired"
In their August 2020 Independent Verification Report the CPCAB (Counselling and Psychotherapy Central Awarding Body) told us:
"The case studies reviewed demonstrated a mature and reflective ability to work with young people"
"Tutor feedback is balanced, supportive and appropriately developmental"
"There is a clear sense of candidate engagementwith client work that suggests safe, ethical and reflective practice"
"Part of the feedback [from students] reflects the heart of this course: 'Excellent criteria to develop my skills and knowledge to work safely and ethically with children and young people. The presentations delivered were excellent and a real asset to the course structure' A pleasure to verify."
For more information and dates of the next course:
Our next Diploma course starts in November 2021.
More details are pdf available here (302 KB) or email Maria This email address is being protected from spambots. You need JavaScript enabled to view it. for further information about the Diploma and to book a place on the next course.
---
Diploma Class of 2020
Introductory Weekend at Boscastle YHA
"The hostel seemed ideal, with plenty of space for meeting and socialising as a group, as well as workshop activities"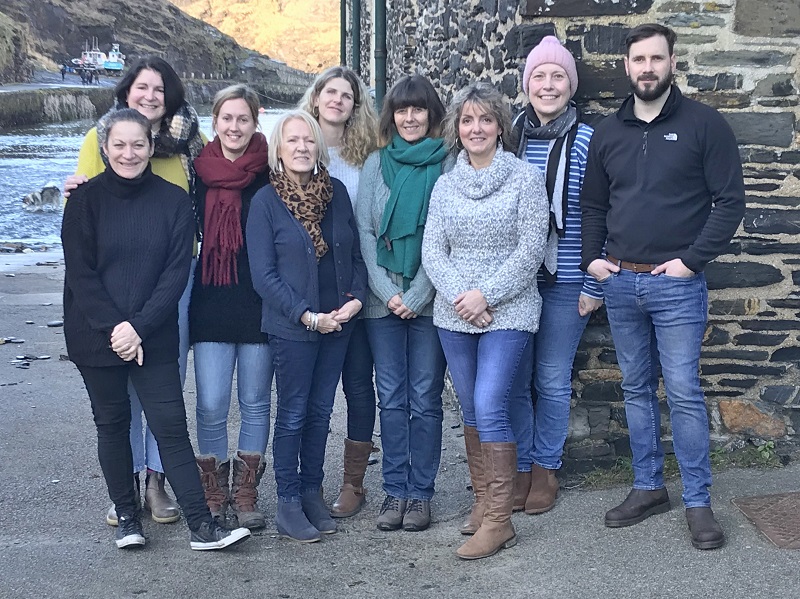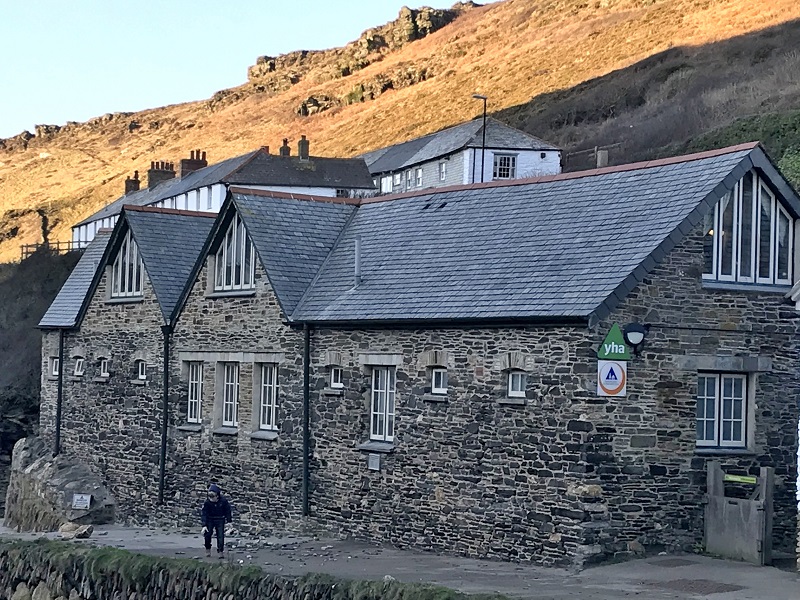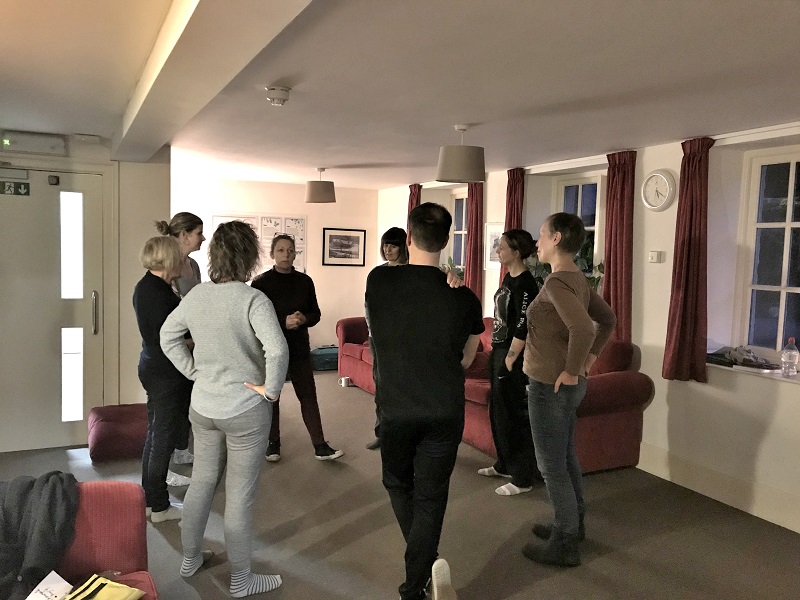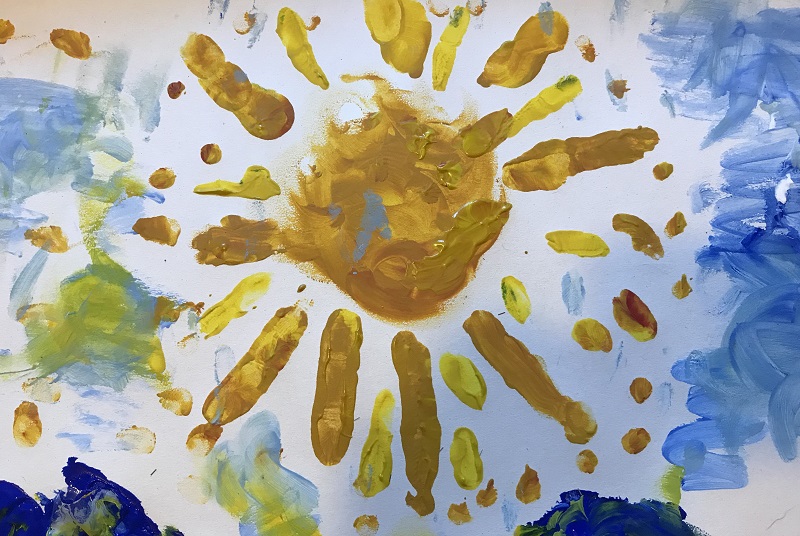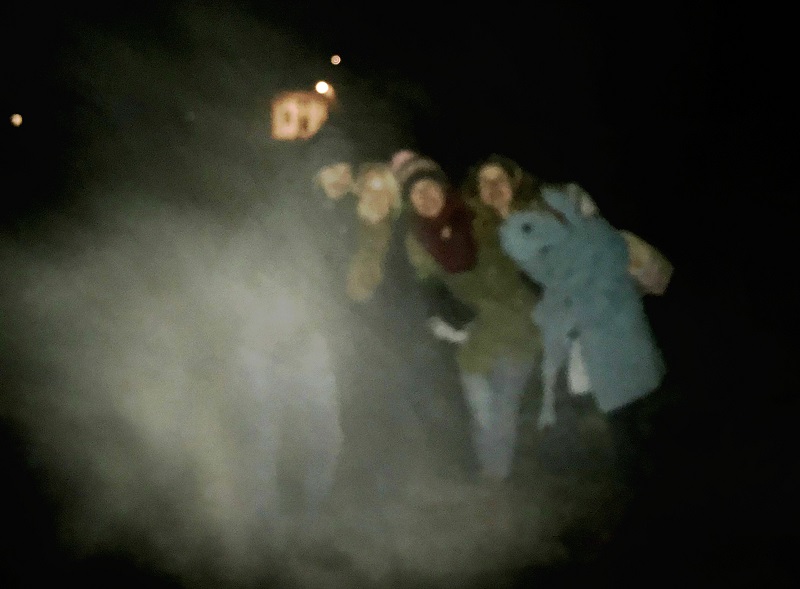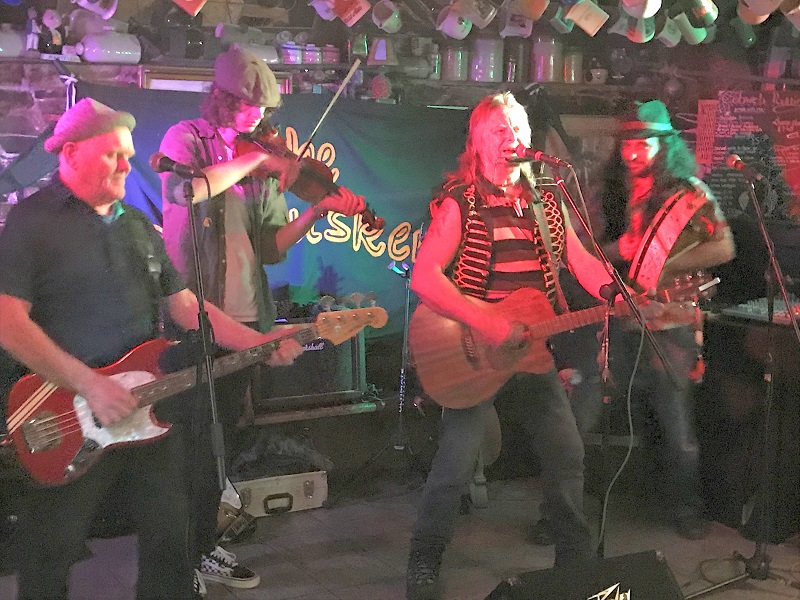 ---
Our 2020 Diploma students have told us:
"The residential weekend was so much more than I had expected. It was a great way to connect to the group and the course"
"I felt inspired by the tutors and the group as I felt everyone had so much to give . . . I am looking forward to the challenges ahead"
"I am looking forward to the course, which is a positive outcome of the weekend"