Inside Out offers covid-confident connections from inside to out with supported routes into work and training - a blend of wellbeing support, fun community based projects and routeways to work and training.
---
Give us a shout at Inside Out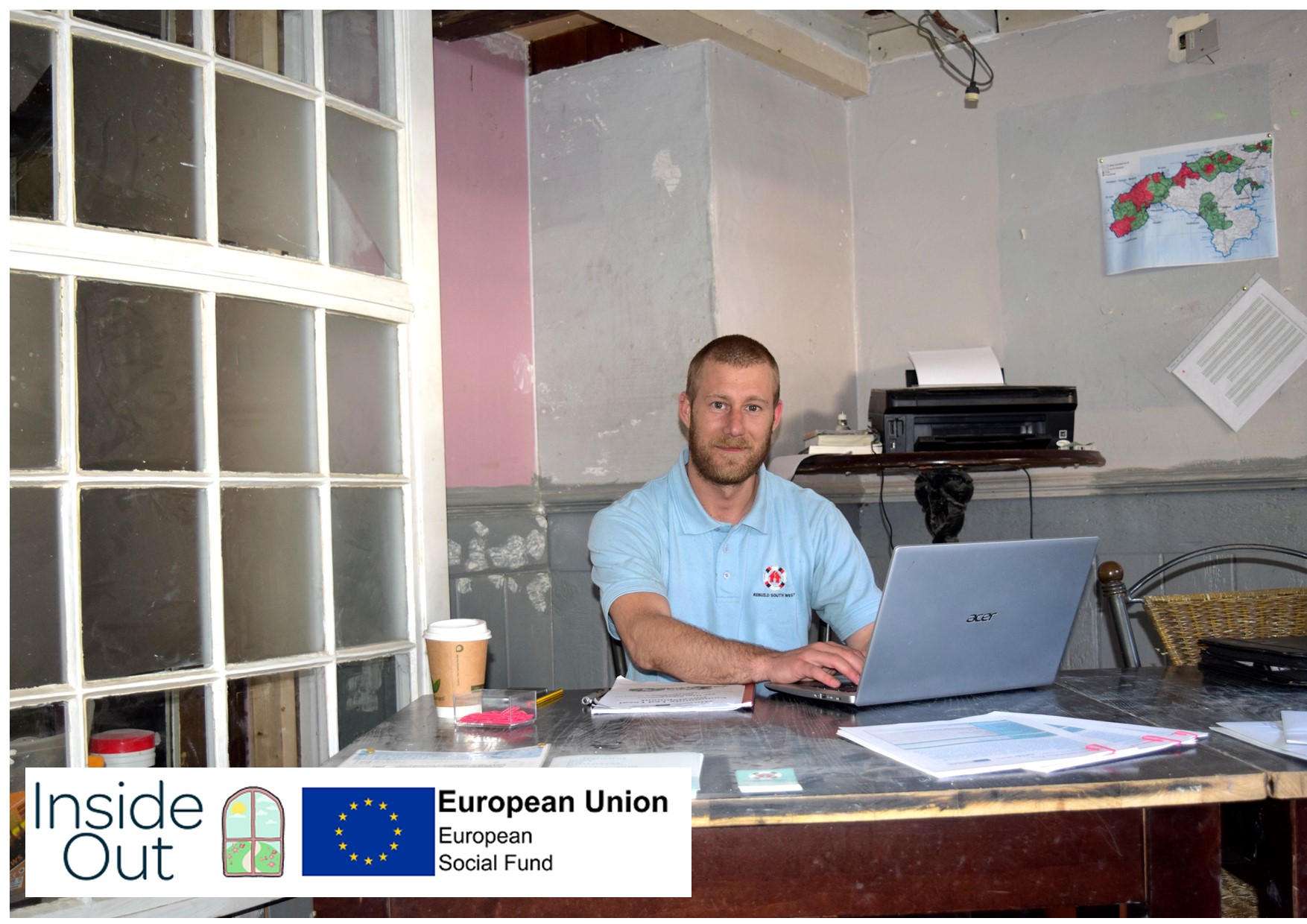 Call Chris on 07737 128375
Email This email address is being protected from spambots. You need JavaScript enabled to view it.
Message us on Facebook @RebuildSW
---
Ongoing - wellbeing support
Regular check-ins with Maria the Inside Out Wellbeing Coach
---
Ongoing - Connect 5 with CLEAR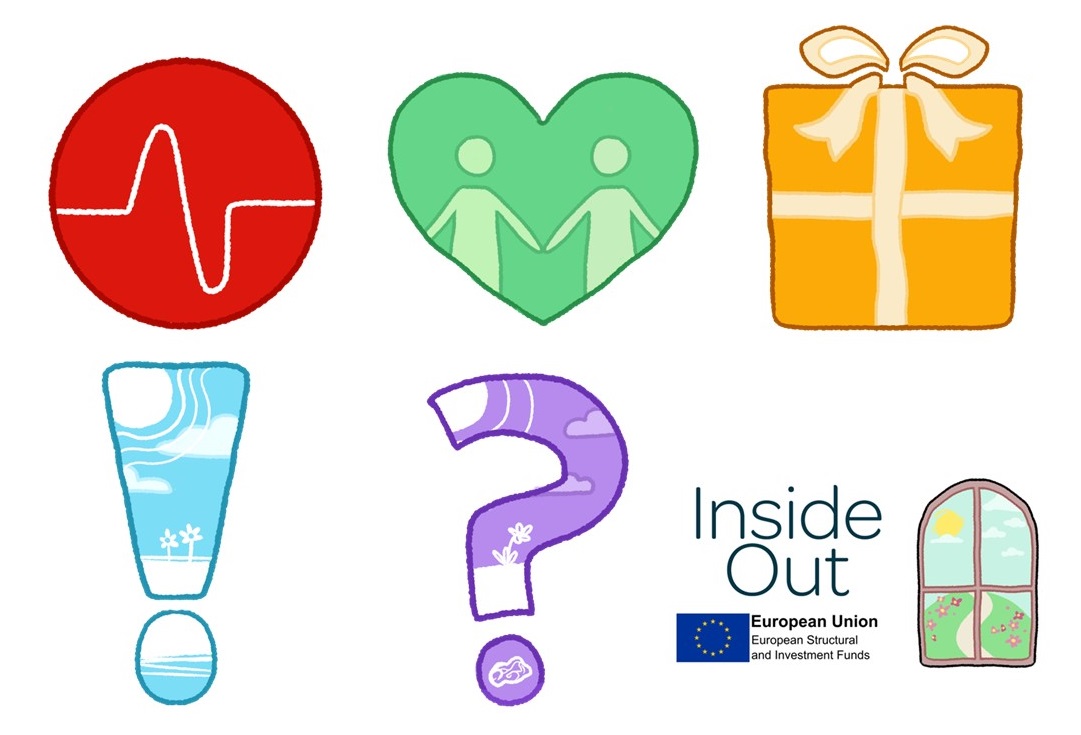 CLEAR is accredited to deliver Connect 5 which was developed by Public Health England & Health Education England. Connect 5 promotes a self-help philosophy, through the five ways to wellbeing: Be physically active, Connect with other people, Give to others, Pay attention to the present, and Learn new skills
to help people to better understand, manage and improve their mental health. Sessions are very interactive, encouraging participation and open discussion.
---
Community Activity May 2021 – re-invigorated a community space at Morrab Surgery, Penzance
"The space is now ready for use by the surgery, its staff and patients – a great gang of people from the project and a fab result" Craig Little, Rebuild Southwest
---
Community Activity April 2021 - helped Incredible Edible Helston build a community garden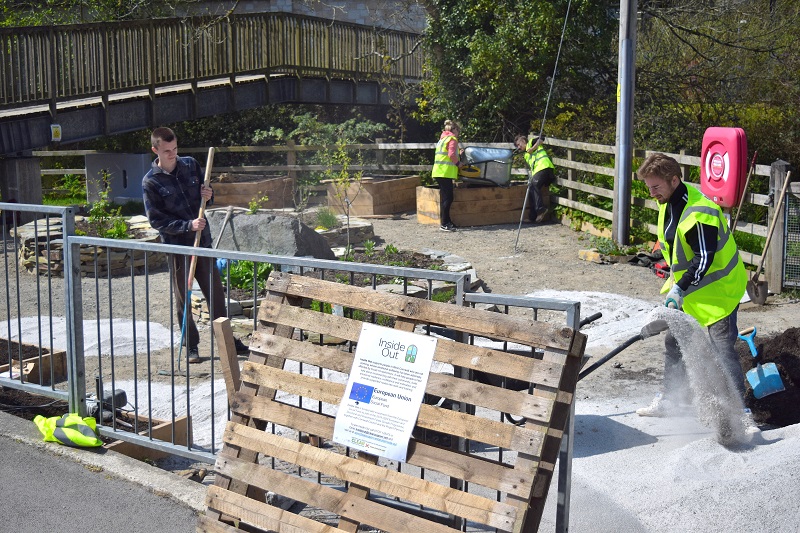 Jen, one of the Inside Out participants who helped in the build said: "This Inside Out activity is absolutely *incredible* in every sense - I am so looking forward to seeing the fruit & veg growing"
---
More information about the Inside Out project can be found here.